Our IT capabilities
Small business websites.
If you want a more dynamic presence on the internet, you are in the right place. We design websites for professionals (and not only) at the most competitive market prices. We can also satisfy all your preferences, both for the design and the development of your site.
We also offer the ability for you to manage the site after it is set up, whether you have programming knowledge or not. In addition, the websites we design are all responsive and look as impressive for both your desktop and your mobile/tablet visitors.
---
Large-scale portals
A web portal is usually a specially designed website that brings together information from different sources to the same place on the web. Contact us to set up your own portal tailored to your business needs.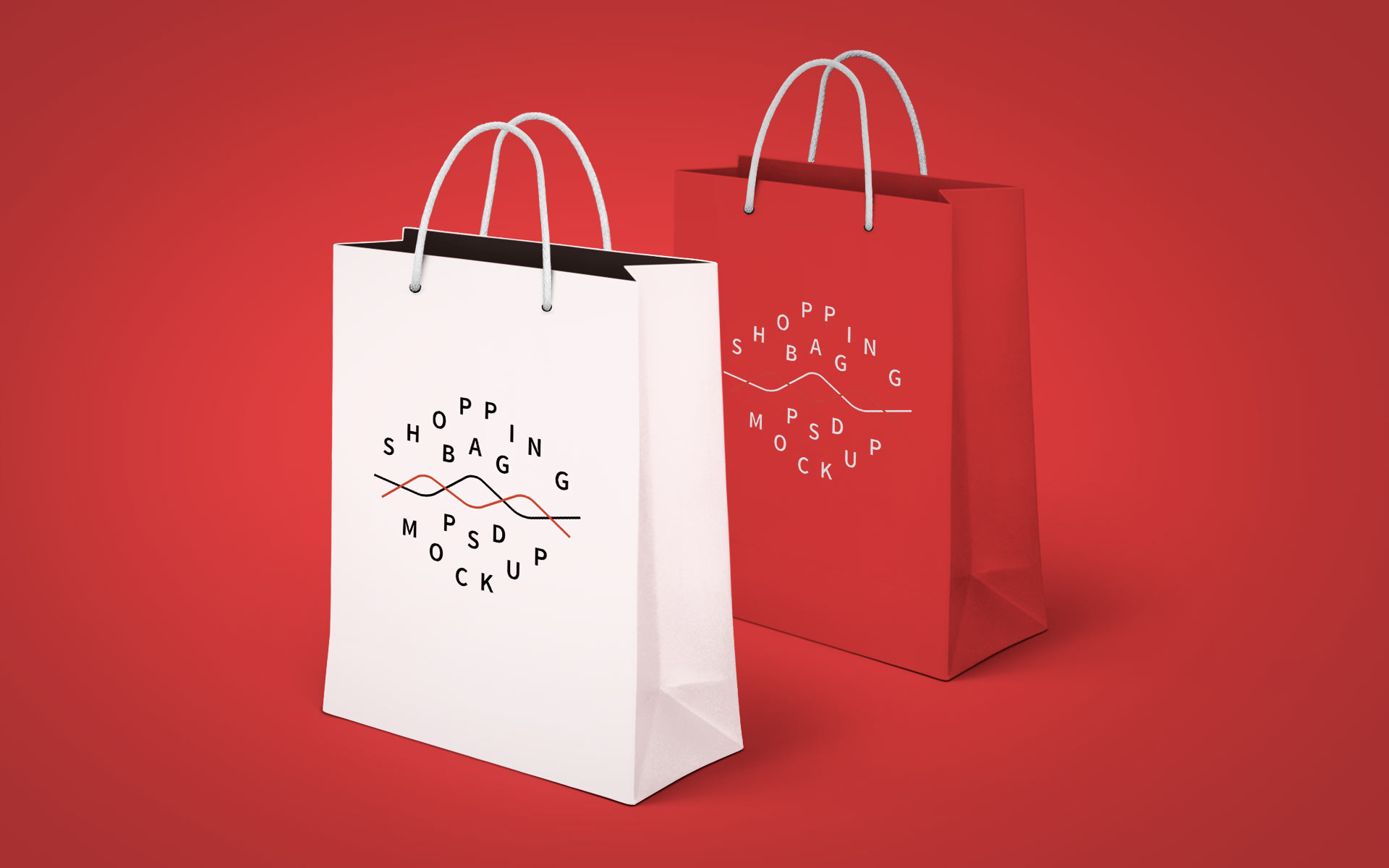 Complete online shops
Connection and operation with all creditors. Pay Pal, credit cards, VPOS, Viva Wallet etc. Management of shipping costs. Link to your business's ERP. Multiple pricing policies for B2B shops. Responsive Design. Easily managed and customized by you.
SUBSCRIBE
TO OUR NEWSLETTER
AND RECEIVE OUR NEWS